#safetyfirst
Behind every project there is a valuable man; this is why we take care his safety to come always first!
Latest News
Check out the new model in Low Shoe, code Mike 02 and let it be your choice for SS/19!
Check online and get yours today! Codes: 348743FY / 34878 / 34874-3FY
Follow us on Facebook, Instragram and watch all our videos in YouTube! Be the first to know about our offers, new entries and our latest news!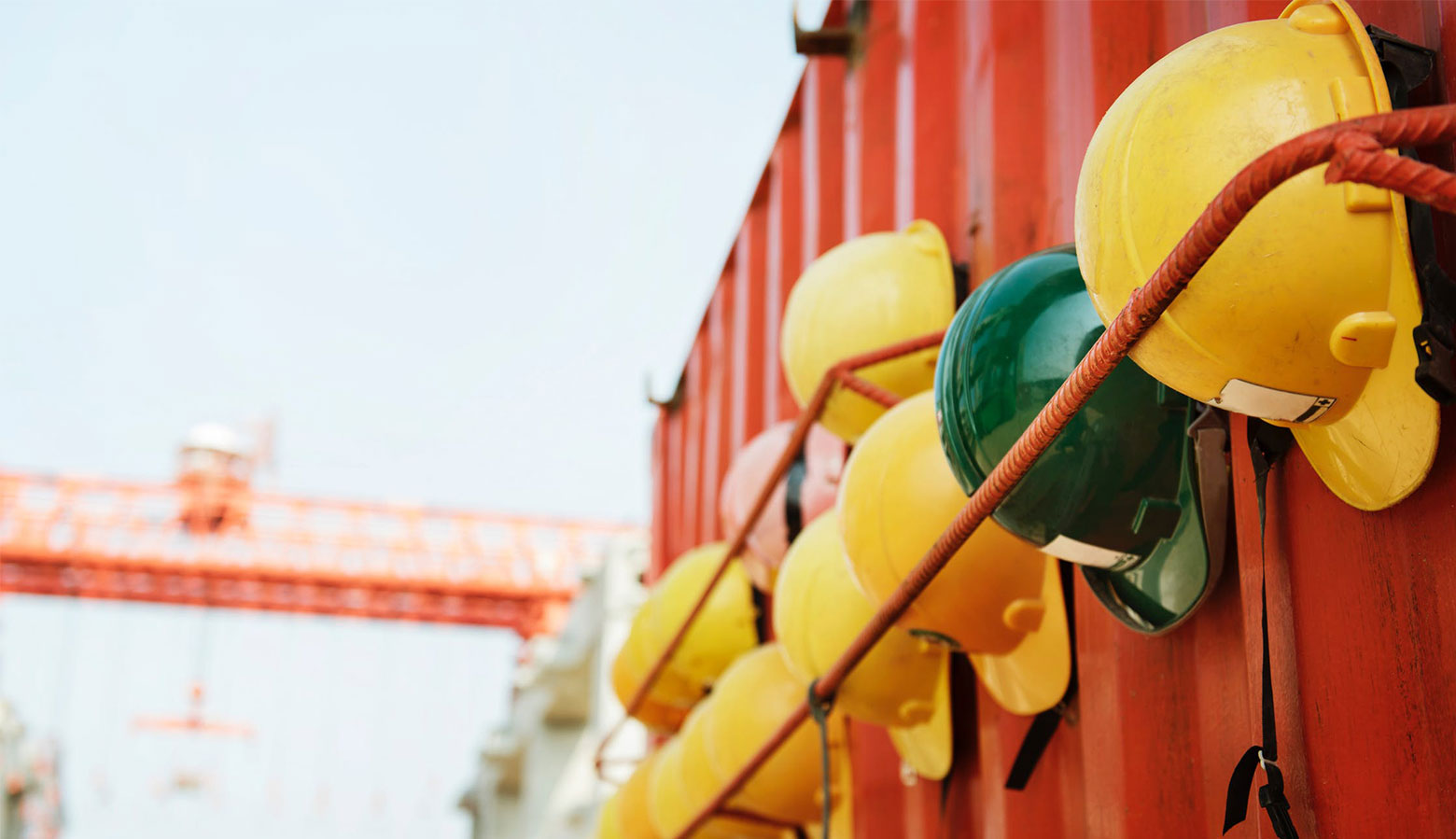 Specialized in industrial applications and protection equipment
Through our 30-year-existence in the Greek Market we are distinguished for specialization, technology and product quality. Having by our side the best wordwide brands of the international market we excel in innovation, technological evolution and manufacture warranty.
At Maxcare you can find Personal Protective Equipment of excellent quality, solutions for professional cleaning and maintenance for your industry, adhesive products and water treatment products. For all applications we provide you with After Sales Service, so as with Service Analysis Cost Free!
AREAS OF ACTIVITY
Maxcare Company, is active in three concrete sections (Chemicals, PPE, Water Treatment) in whole Greece through its sales channel. At the same time is being represented in Cyprus through a local distributor with PPE Products.
Maxcare in all fields
We refer strictly to the End User – Industries, Small Industries, Food Industries, Marine, Construction, Tourism, Natural Gas and Energy, so as in army, municipalities and organizations. Our specialized products need technical support so we have developed a sales channel which is constantly being trained with all needed requirements.
Annual exclusive and commercial distributions
Direct Partner of Worldwide Brands of PPE and Chemicals
A full journey since 1990
Until Today
Our experience in PPE and industrial chemicals gives us a lead to your choice. Our main purpose is to provide the End User with specialized – quality products and in accordance to all European Norms. Our main concern is the development of our product range and the continuous service's improvement. For all of us in Maxcare Safety comes always First! #SafetyFirst